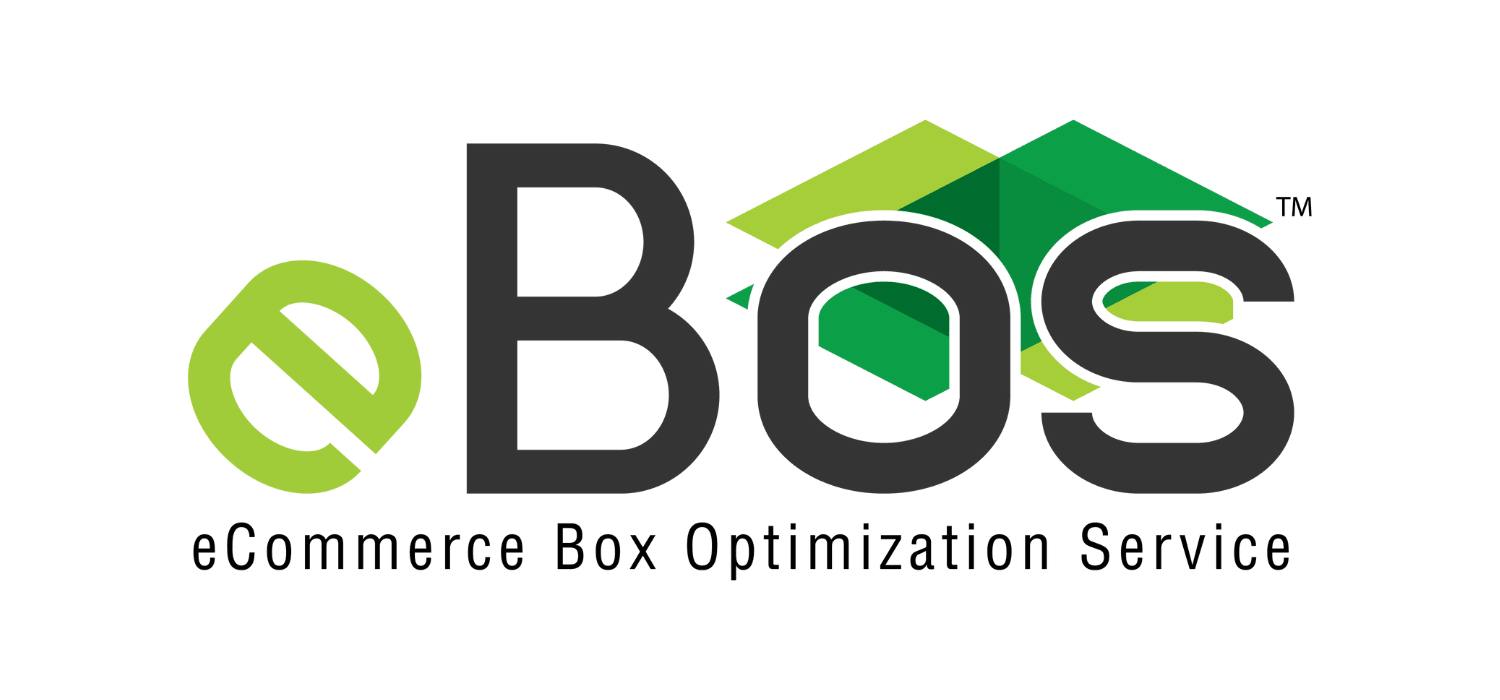 International Paper's eBos™ provides custom packaging solutions for e-commerce shippers
[ad_1]
MEMPHIS, Tenn. —
International Paper (NYSE:IP) today announced the development of eCommerce Box Optimization Service, a new space-saving packaging process. More commonly known as eBos™, the packaging reduces waste and transport costs, while reducing damage to e-commerce products.
This smart packaging solution revolutionizes the end-to-end boxing experience. It allows International Paper's team of experts to analyze a customer's shipping history and box usage, then recommend an ideal box suite based on the customer's product line.
eBos™ has a host of benefits for shippers, including reduced transportation costs, improved warehouse efficiency and material savings. Consumers also appreciate the reduced likelihood of product damage and an improved unboxing experience.
The algorithm uses enhanced shipping data to identify where the customer can be more efficient and therefore more sustainable. Total usage, shipping costs and area of ​​corrugated material required are taken into consideration. The IP designers and account managers then carefully review the new dimensions of the box suite and make the necessary changes to meet the client's needs. The result is an intentional, smart and elegant packaging solution, tailor-made to fit the client's product mix.
"Packaging shouldn't be an afterthought," said Katie Diley, innovation marketing manager at International Paper. "Using eBos™ shows customers that you care about providing an optimized unboxing experience through a more sustainable solution."
Customers can expect a turnaround of two to three weeks for solution recommendations. Learn more by click here to download a one-page summary and here to watch a video presentation on the eBos™ design and packaging solution.
###
International Paper (NYSE:IP) is one of the world's leading suppliers of renewable fiber products. We produce corrugated packaging products that protect and promote goods and enable global trade, as well as pulp for diapers, tissues and other personal care products that promote health and The well-being. Based in Memphis, Tennessee, we employ approximately 38,000 colleagues worldwide. We serve customers worldwide, with manufacturing operations in North America, Latin America, North Africa and Europe. Net sales for 2021 were $19.4 billion. Additional information can be found by visiting InternationalPaper.com.
[ad_2]
Source link