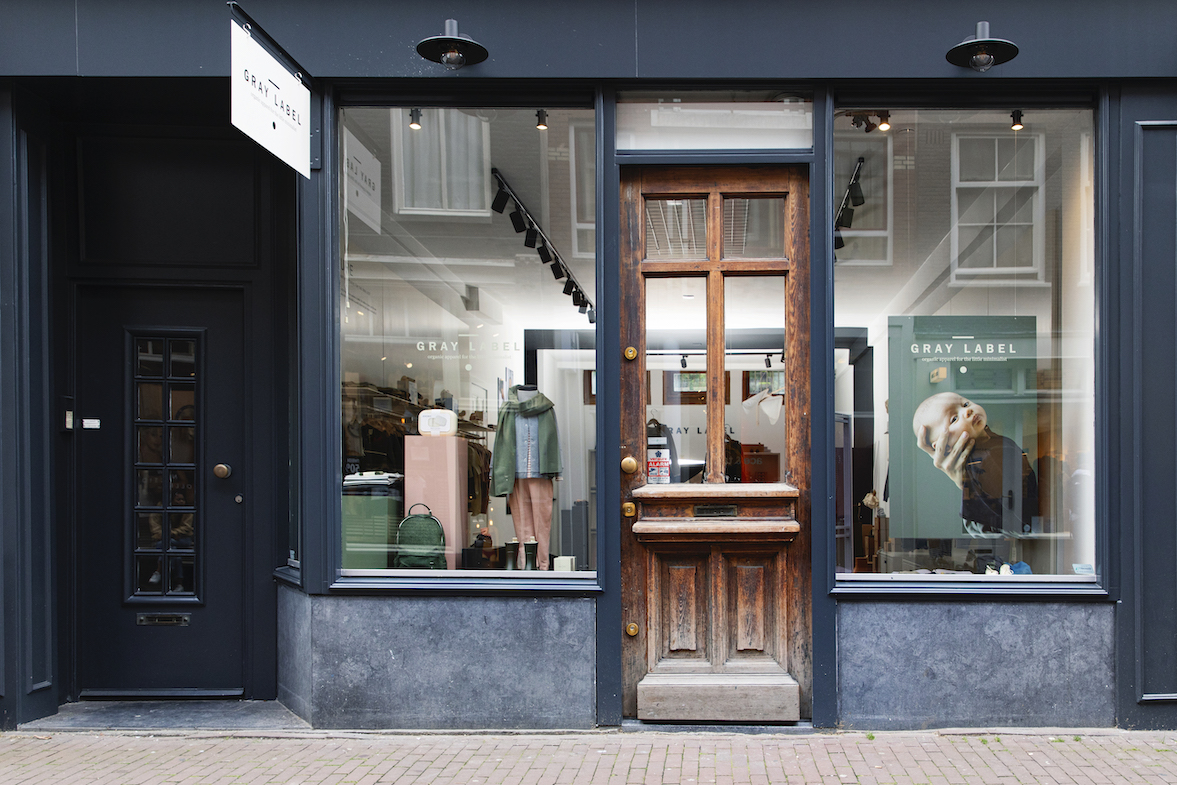 Gray Label: the Amsterdam brand with grandiose designs for children's clothing | The social enterprise magazine
When Emily Gray was pregnant with her first child in 2011, the baby market was awash with vibrant colors and loaded prints. It made her uncomfortable.
"It's important to put the child first and make room for who they really are," says Gray, whose eponymous brand, Gray Label, designs organic clothing for babies and children.
"A baby doesn't need the stigma of blue or pink. That's why almost all of our styles and colors are genderless, "Gray adds. "We have a hint of pink and blue in the style of Gray Label: blue gray and rustic clay. "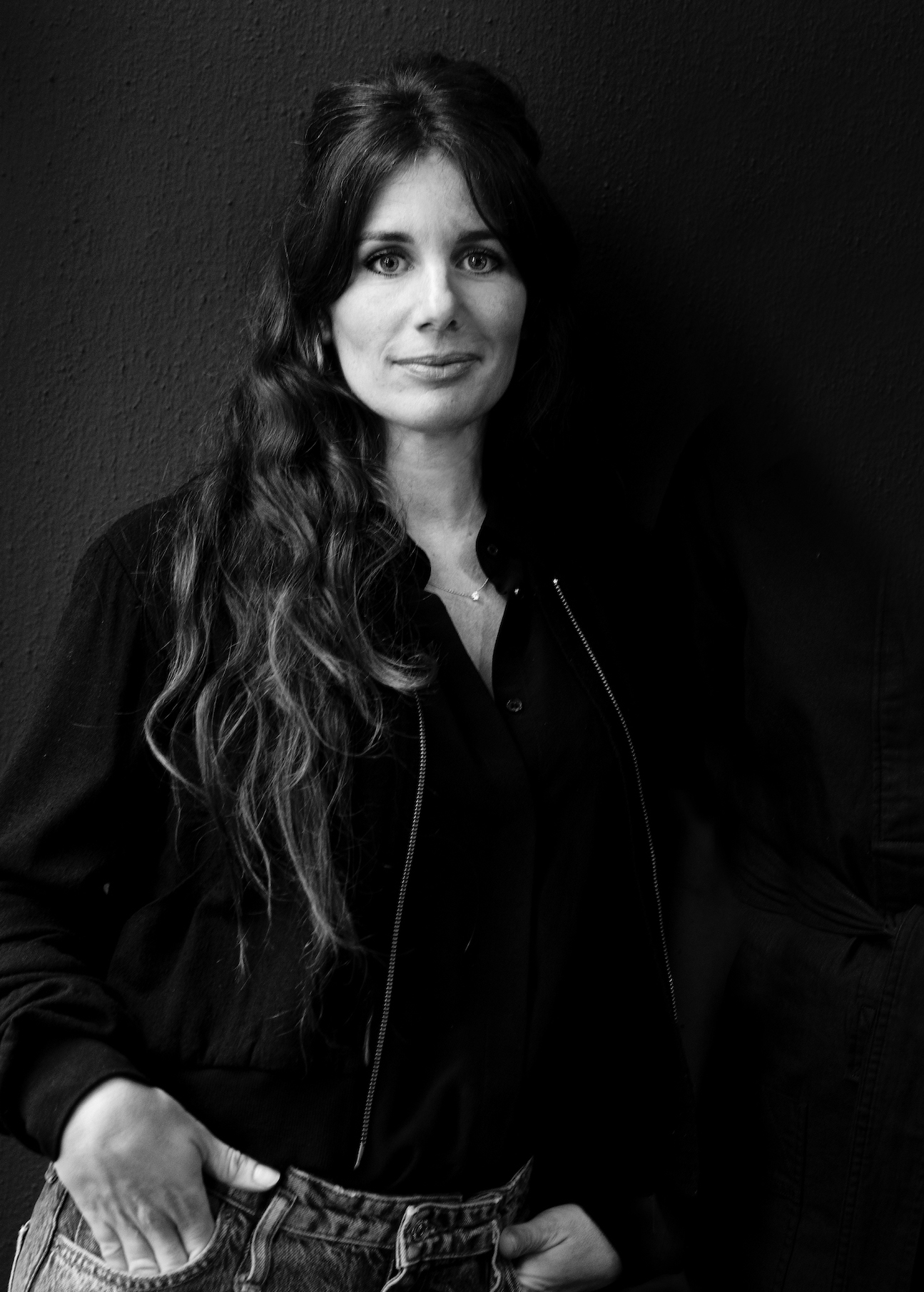 When she launched her brand in 2011, the range of organic fabrics and dyes was limited. Everything seemed to be cream colored and rather stuffy. But Gray Label eventually managed to combine their vision of design – from timeless essentials in soft tones – with a sustainable approach.
"Along the way, we started working with GOTS certified cotton, which is grown without toxic chemicals and genetically modified seeds," says Gray (pictured).
The brand's clothing is made in GOTS-certified production units in Portugal and Turkey, where workers are fairly paid and child labor is prohibited.
Gentle on the planet
Gray Label's mission is also to minimize its impact on the environment – and in an ideal world that would mean using only recycled materials. It's not yet the case, Gray admits.
"Even though we always try to do the right thing, not everything is possible. We would need thousands of kilograms and we do not yet have those amounts.
What Gray Label basically has are loyal supporters keen to try RNTD, a clothing rental service the company launched in 2020 for babies and toddlers up to 2 years old, who typically grow up out of the box. of their clothes in about three months. Parents can rent their favorite Gray Label pieces and redeem for new styles as their children grow older.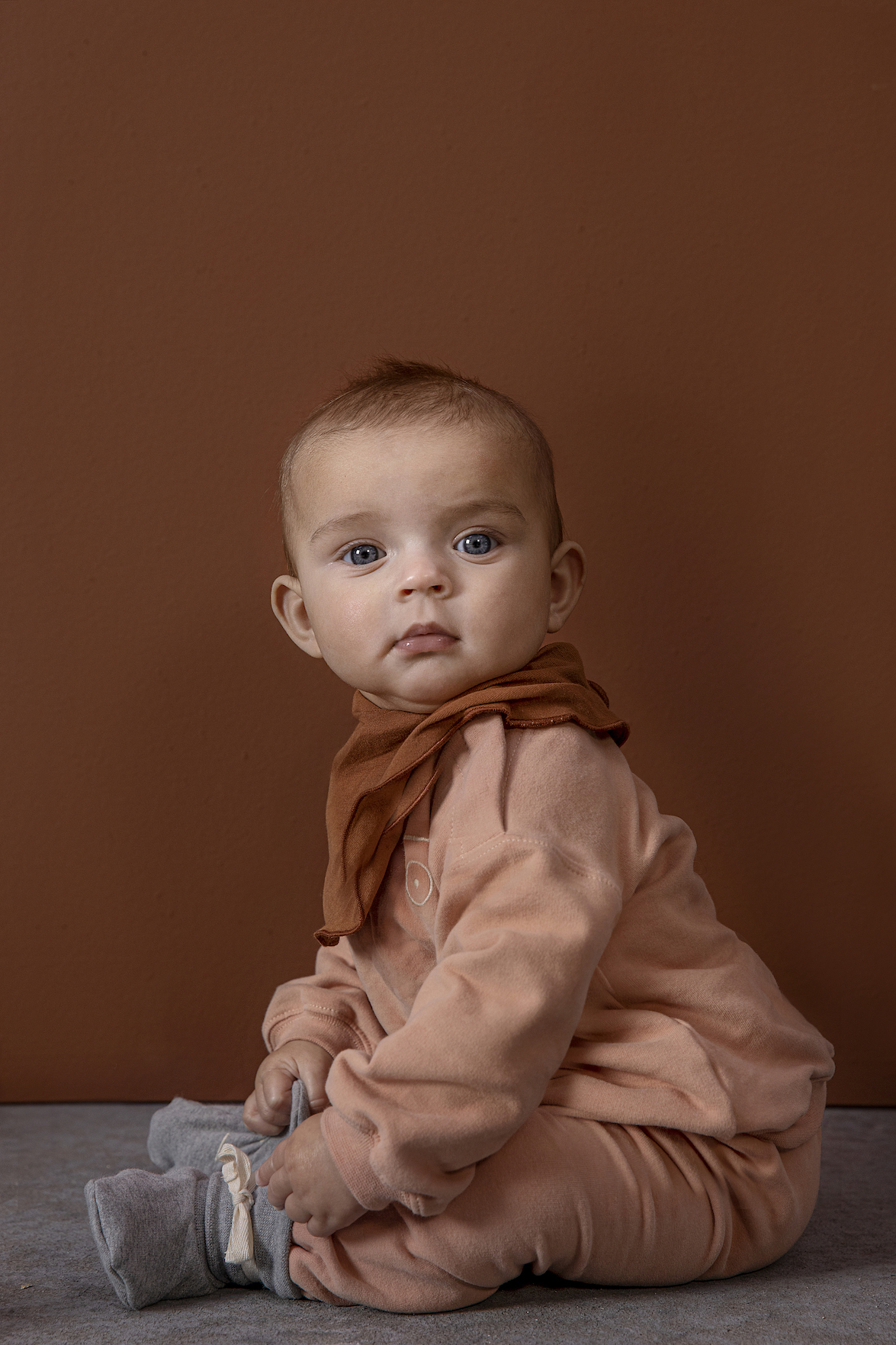 "RNTD currently has a stable turnover of around 250 subscribers," says Gray (customers pay per item rather than taking out an annual subscription; parts range from around € 5 to € 10 per month). "It's not yet a money generator, but it fits our brand concept so well."
Gray wants to develop this clientele, in particular because a circular economy model helps reduce waste. Globally, it is estimated that 92 million tonnes of textiles are landfilled each year. (Research by another clothing rental company, Circos, found that on average parents use 280 items of clothing for their child before their second birthday, and only 15% of those are reused or recycled.)
The rental service is already helping to minimize waste and through this collaboration we can use the clothes to their full potential.
It also plans to expand RNTD by allowing customers to purchase "pre-liked items" at a reduced price. And, for clothes that can no longer be rented or sold due to wear and tear, Gray Label has partnered with the designer duo behind Hul le Kes, which reuses second-hand clothes, old fabrics and overstock in creatively repairing these parts and painting them. with natural ingredients.
Together, they launched two successful capsule collections and established a long-term collaboration. For the August 2021 collection, Hul le Kes used onion, walnut, and madder (a perennial) in the dyeing process, resulting in a mix of items in earth tones of yellow, beige and pink. Lower material costs mean they can be sold for half the price of Gray Label's main line.
"The quality of our essentials is good and we can give [each piece] several life cycles. The rental service is already helping to minimize waste, and through this collaboration we can use the clothes to their full potential, "says Gray.
A graduate of the Amsterdam Fashion Institute, Gray launched her brand as a solo founder with a never-out-of-stock line of essentials that she sold primarily through her website, direct to consumers. "I didn't have an investor behind me," she says.
Eventually, Gray Label expanded into wholesale and added an element of novelty by introducing small seasonal collections.
"We grew little by little: the team grew, we set up a shop [in Amsterdam's chic Nine Streets area], everything went organically. We now have 10 full-time employees and our products are sold in 150 stores around the world, "Gray adds.
Gray, who is half Dutch, half British, moved to the Netherlands at the age of two and lived in Rotterdam until she moved to Amsterdam at the age of 19 to his studies. Although she always saw Amsterdam as an avant-garde city, the Netherlands was not initially Gray's ideal target. "People weren't ready," as Gray puts it. But, since the brand's inception, the Dutch market for minimalist and conscious fashion has grown considerably.
"More and more labels now share this vision: to make fewer collections and focus on organic and sustainable fashion," she says.
Change habits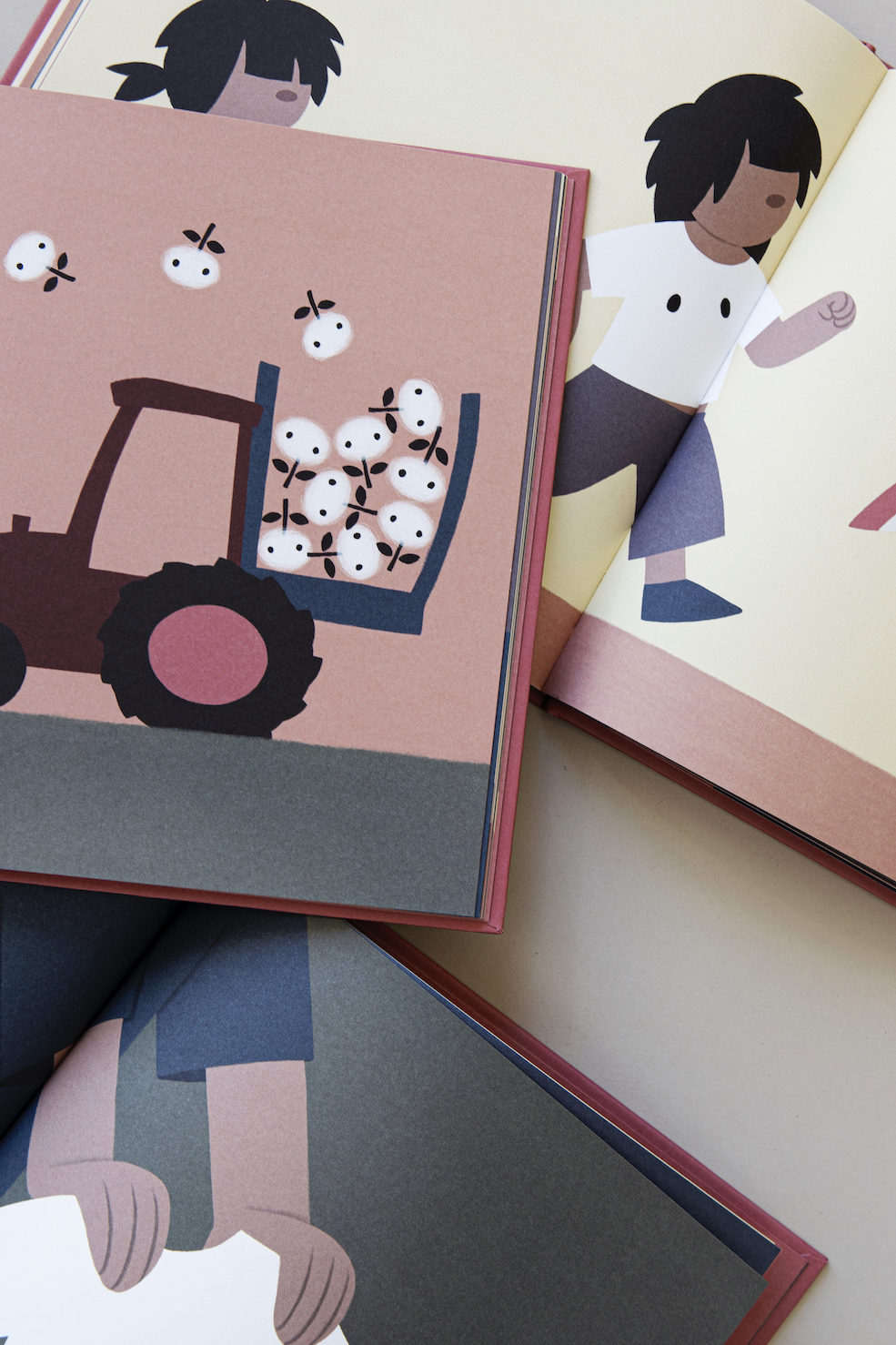 The Covid-19 has also contributed to this change in the industry. "Consumers are realizing what's going on, that they have to change their thinking and start with themselves," Gray adds.
During the first lockdown in early 2020, Gray Label had to close its physical store, but more than made up for the resulting drop in personalization through online sales. "In our segment, people continued to buy clothes for their little ones. Our online revenues have increased by 30%, "she says.
The pandemic has also prompted the brand to step up its communication efforts with residents. "Seventy percent of our customers were tourists browsing the Nine Streets stores. And suddenly there were no more tourists. It opened my eyes, "says Gray.
70% of our customers were tourists browsing the Nine Streets stores. Suddenly there were no more tourists
The future looks bright for Gray Label. "We want to extend the RNTD concept and change mentalities: buy less, buy quality, buy more consciously. We also want to help reduce the huge waste generated by the clothing industry, "she said. A picture book created by the company, "A friend of cotton", sends a similar message to young readers by following the journey of a t-shirt from the cotton field to the closet.
But Gray wants to develop the business step by step and stay in charge; it has not yet taken any external investment and remains cautious about taking this step.
"We might need investors for RNTD, but I want to keep it in my hands. When your vision is strong, you want to be in control.
All images courtesy of Gray Label
Learn more about Amsterdam in the Cities of Impact series, exploring how a city can not only foster social entrepreneurship, but also help transform the economy as a whole.