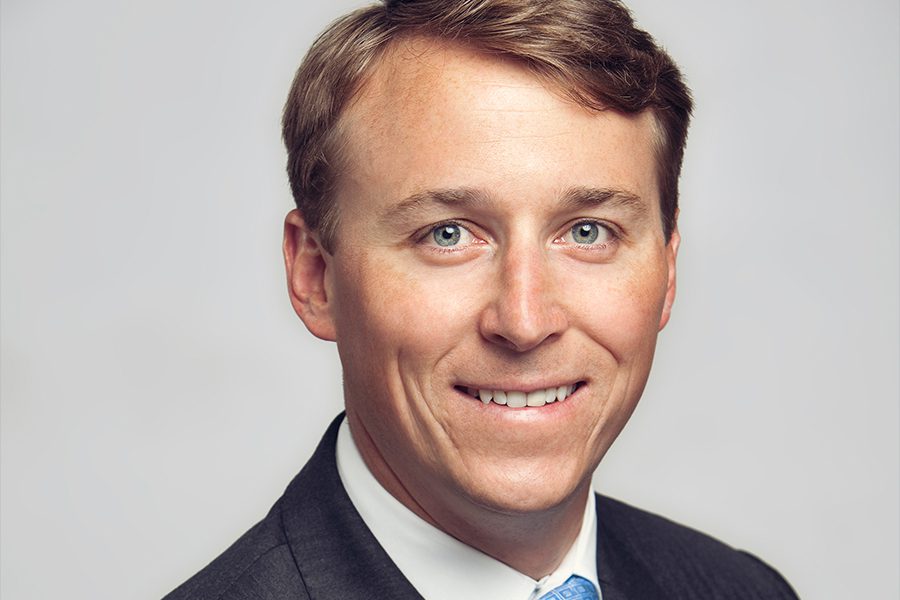 Brand Spotlight: Bernhardt Hospitality | Home design
Cutting his teeth in the industry at Beaulieu, OW Hospitality and Kravet Contract, Dallas Chapman brings 20 years of experience to Bernhardt Hospitality, where he joined the brand as Vice President and General Manager in 2020.
What made you enthusiastic about joining Bernhardt?
It is a family business with a history of 133 years. Although the hospitality division is about 14 years old, the brand has incredible equity within the design community. It was also very interesting for me to join a leading brand in the field of design. With the custom side of our business, our goal is to deliver projects with the full intention of the designers in place. We also provide them with our expertise to help them not only achieve the look they want, but also deliver a product that will be functional and well-designed, as well as within budget and meeting their time requirements.
How did Bernhardt get through the pandemic?
The company has been through the Spanish flu, the Great Depression, 9/11, the Great Recession and now COVID. With [that many] years under your belt, you learn to navigate through the ups and downs. Thanks to this experience, we were able to emerge from the other side stronger and more diversified in our product offerings. We have doubled our stocks. We felt we were in a better position than most companies due to the amount of inventory we had on hand in North Carolina. We were able to capture the stuff that was there in the reception area thanks to this inventory position. On a custom level, we delivered two of our biggest projects ever during COVID: The St. Regis Bermuda Resort and The Ritz-Carlton, Turks & Caicos.
How has the company's heritage influenced its business model?
CEO Alex Bernhardt Jr. is the fourth generation Bernhardt who currently leads the company. There is a thread across all generations that is important in helping the company move forward. The family is very invested in the furniture business and has put the necessary resources to succeed.
What are the biggest challenges and opportunities facing the industry?
We are faced with inflationary costs, rising interest rates and the situation in Ukraine. All of these things are uncertainties as to how they affect our industry. But I am [optimistic] on the future of [hospitality]. One thing I've learned from the past two years is that we all need each other. Whether you are a supplier, designer, sourcing company, brand or developer, our hotel ecosystem depends on each other. The last two years have amplified this.
What is the key to Bernhardt's longevity?
Our secret is commitment to the customer. We are playing the long term. We want customers for life. This is reflected in everything we do, whether it's our customer service team, our project management team or our sales force. We want our customers to look beautiful to their customers and end users. We want to play our part in ensuring that our customers' needs are taken care of and that we continue to provide a service that meets their demands.
This interview is part of a series highlighting some of the most successful manufacturers in the hospitality industry. Read our previous interviews with Bryan Ashley, Fabric Innovations and Durkan.