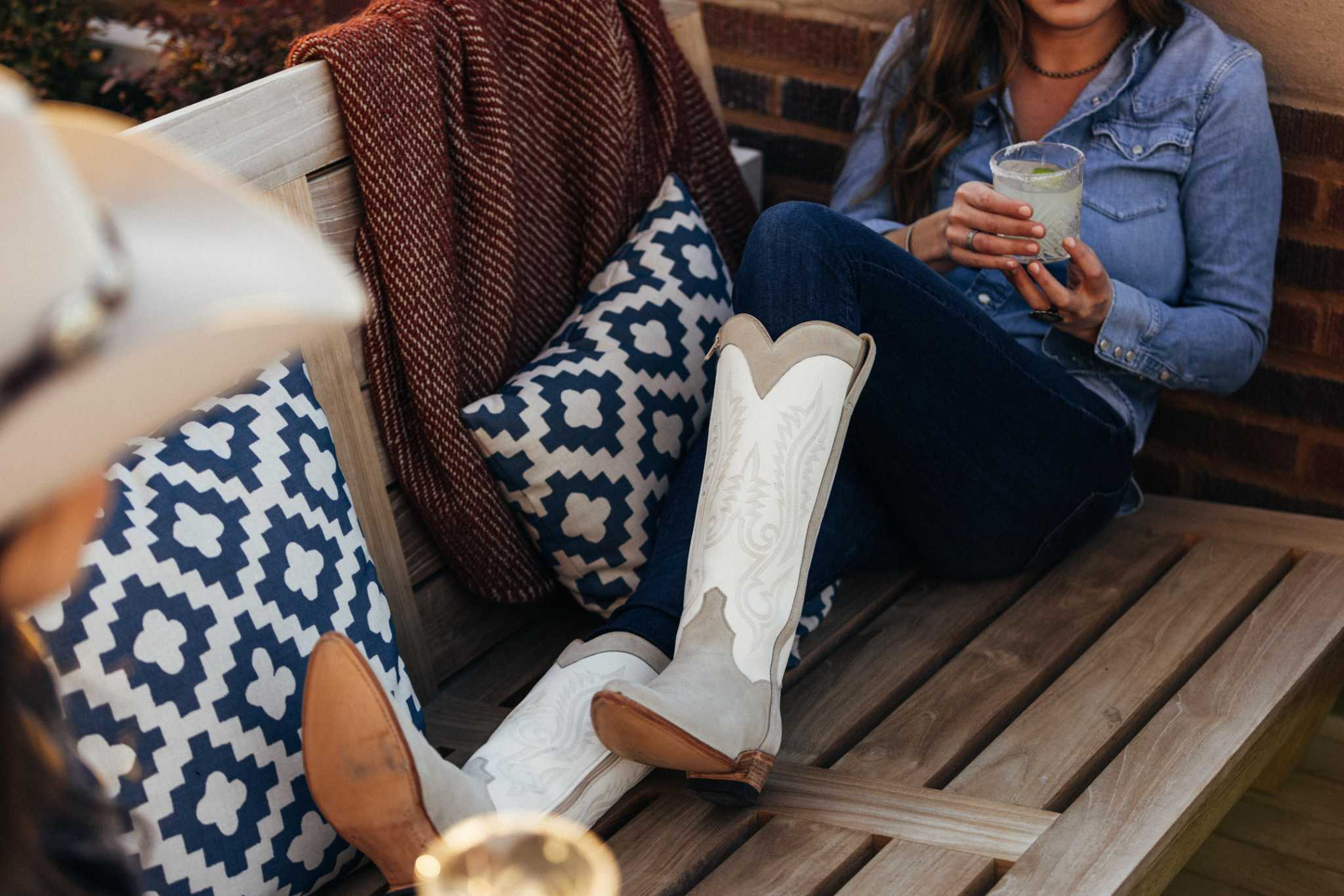 Aspen's favorite hat brand, Kemo Sabe, now makes custom boots
On the heels of his pop-up in Houston's Rice Village during the Houston Livestock Show and Rodeo, the venerable Aspen-based hatter has announced his first-ever collection of cowboy boots.
After a recent acquisition of the JB Hill boot factory in El Paso due to the retirement of the owner – Kemo Sabe retained all employees – the outfitter synonymous with the après-ski lifestyle has rolled out fully customizable styles for men and women. Choosing from leathers, suedes and exotic skins in a range of options, including a classic cordage for men and a shorty for women, the boots can be adjusted in store down to heel height, shape of the toes and point style, for a period of approximately eight weeks.